Why should you attend this program?
Take a short cut to the rapidly growing 7,000 Crore industry of career coaching.
100% Placement
Placement guaranteed or your money back: We're committed to your success, no compromise.
Artificial Intelligence
Master AI tools that move you to the top league of career coaches.
Learn from Home
Experience the ultimate flexibility with 100% online program, accessible from anywhere in the world.
2 Certificates
Earn two certificates: Certified AI Enabled Career Coach, Certified Associate Lifologist.
90
+
days of hands-on learning guided by industry experts and master mentors
20
: 80
ratio of theory and practice in our course - We believe in learning by doing
300
+
candidates completed our course and received job offers within last 12 months
17
+
countries in 4th continents where our alumni network is spread across
Guinness World Record Winner
Courses designed by the Guinness World Record Winners in Career Coaching.
Internationally recognized Programs with 100% placement
Each program opens a new avenue of career which helps you attain purpose and meaning in life, along with high income.
Take the Next Step Towards Your Ultimate Personal and Professional Growth
Seize your chance now, and pave the way for an extraordinary global career that's high-paying, glamorous and global.
Grab a job or start your own coaching center
A dedicated mentoring team at Lifology Academy is fully equipped to take you to the next level of growth
100% placement guarantee, if you would like to pursue a job

Ready to use personalized website, collaterals, branding materials, coaching platform, assessment platform etc. to start own coaching center from the next day of your graduation.
Our Faculty
Dr. Marilyn Maze
Executive Director - Asia Pacific Career Development Association
Dr. Kierstan Connors
Alumna - Stanford University
Dr. Siobhan Neary
Head of Guidance Studies - University of Derby
Dr. Peter Mcliveen
Head of Research - University of South Queensland, Australia
Praveen Parameswar
Chief Lifologist & CEO - Lifology
Rahul Nair
Chief Lifologist & Director - Lifology
Deepa Easwar
16+ years of experience as HR
Dr. Mukesh Kapila
United Nations, Manchester University, CBE
Dr. Ajayyakumar
Author & Management Thinker
Dr. Jebamalai Vinanchiarachi
Former Principal Advisor to the Director General of UNIDO
Dr. Kiran Bedi
Former LG Puducherry
Svetlana Eghterafi
Alumna - Harvard University
Don't just take our word for it
It was truly eye-opening, offering profound insights into my life and personality. This newfound self-awareness has become invaluable both personally and professionally. Equipped with the skills from this course, I'm excited to embark on a coaching journey, guiding others towards personal growth and well-being. Thank you, Lifology, for this enriching experience.
Ishwanshi Vikamshi
Counseling Psychologist
I recently attended the program. I gained insights into various strategies for guiding students in their career choices, particularly in understanding how a student's behavior can guide them toward a suitable career. As a teacher, I now envision myself as someone dedicated to helping students fulfill their dreams.
Parmeetha Tripathi
Teacher
I recently attended a psychology workshop focused on career coaching. This training has ignited my passion for guiding students through their career choices. I aspire to become a successful psychologist, dedicated to helping students build their futures.
Punanda Kaur
Psychologist
Our careers shape our identity and happiness. Lifology, a Guinness World Record holder, is the place to discover meaningful careers. The training program enriched my psychology knowledge, making me a better career advisor.
Ankita Srivastava
Clinical Psychologist
Recently, I joined the training program offered by Lifology to expand my knowledge of psychometric tests and deepen my understanding of their application. The program was outstanding, providing in-depth insights and practical skills. Lifology's philosophy and mission impressed me greatly. This platform is perfect for those seeking to make a difference in guiding today's youth towards successful careers. I wholeheartedly recommend the program.
Smitha
Qualified Counselor and Career Advisor
Discovering Lifology was a game-changer for me. The program, enriched with insights on counseling, academic coaching, and psychometrics, was an eye-opener. Even without a background in psychology, I found immense value. The Lifology team's professionalism and well-organized programs stood out. Highly recommended for those looking to delve into career coaching and counseling.
Akash Nair
Training Professional
My experience with the Lifology training program has been outstanding. Despite my engineering background, the program made psychological concepts easy to grasp. With this training program, I see a promising future in career coaching and highly recommend it for its systematic approach and growth opportunities.
Puneet Jagadish
Career Coach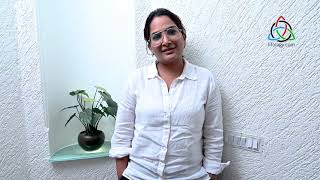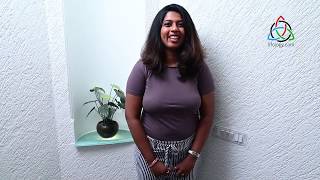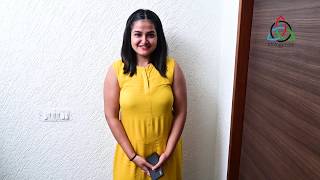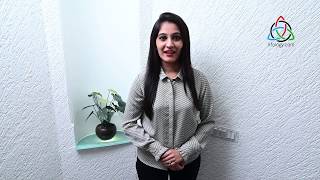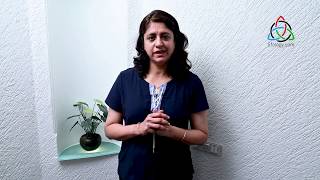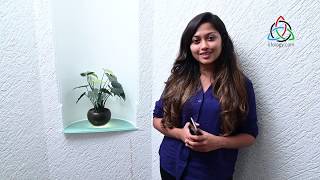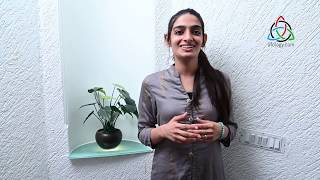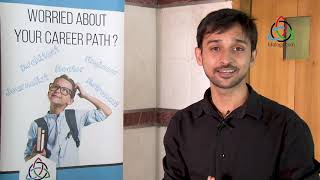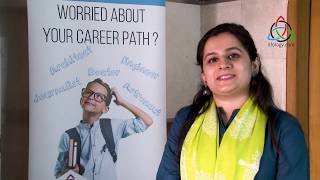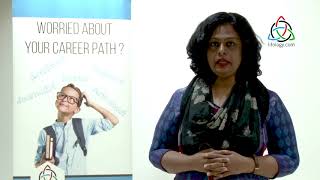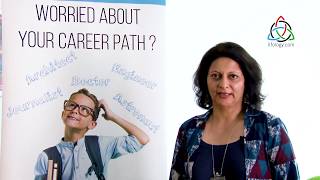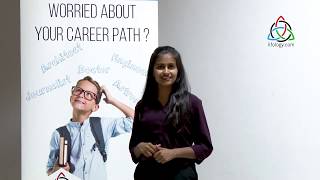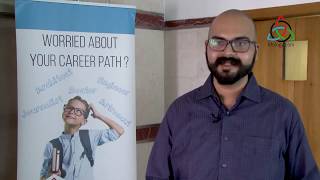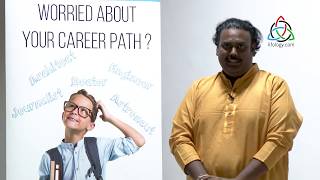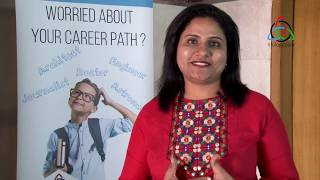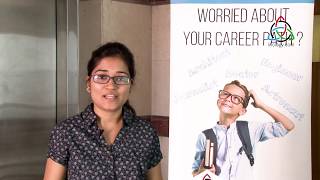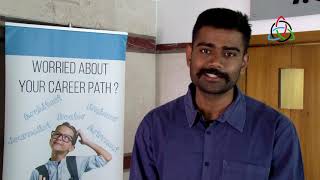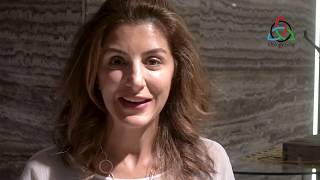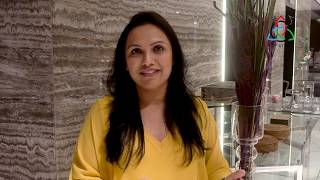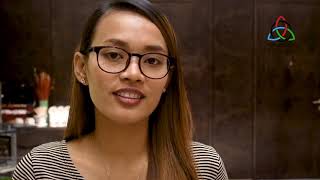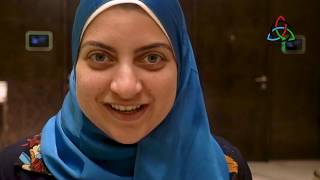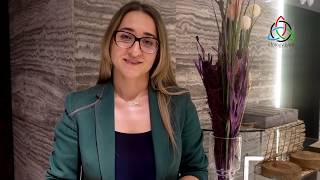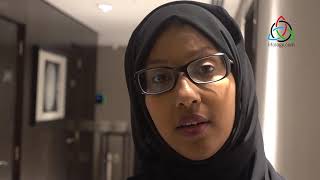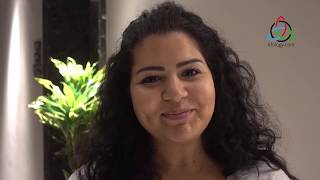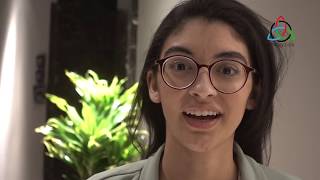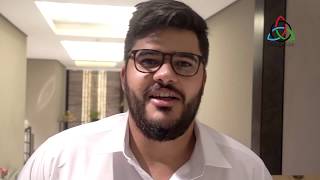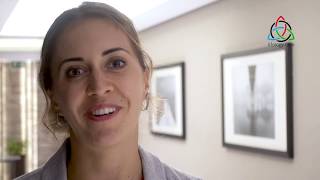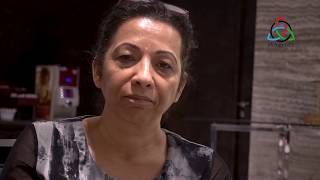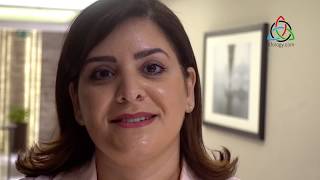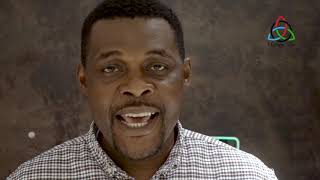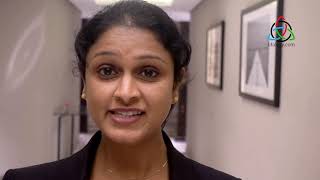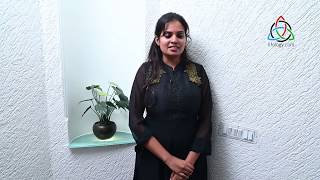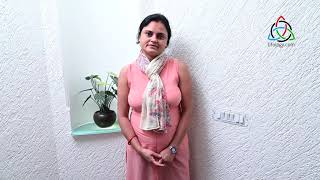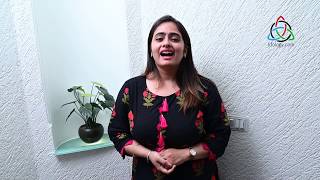 Frequently Asked Questions
Yes, it's a fully online program. You can take it from anywhere with internet.
Absolutely! We've had students from over 17 countries. The course is accessible globally.
You just need a laptop with a reliable internet connection and a comfortable seating arrangement for the live sessions.
The primary format is live, but we also provide recorded videos for supplementary learning.
Allocate 2-3 hours daily (5 days a week) for the live sessions.
A graduate degree is the basic requirement.
Not exclusively. It caters to a range of individuals, from fresh job seekers to veterans looking for a second career, homemakers, those contemplating a career shift, and anyone eager to explore career coaching.
The course trains candidates on Artificial Intelligence tools to enhance the effectiveness of career coaching. This gives an extra edge in the job market and increases the chances of getting placed after the course. The intervention would also prepare coaches to be ready for the future.
No, you can pay in 3 equal installments. The first installment is due before the course begins, and the remaining two are due in the 2nd and 3rd months of the course.
Yes, we guarantee job placement with an annual CTC up to ₹300,000. Some terms apply related to attendance, lesson performance, and job acceptance, which are communicated beforehand.
Yes, if we can't secure your placement within 6 months after the course completion, you receive a full refund.
We partner with reputed Organizations such as EdTech companies, educational institutions, overseas education consultancies, and skill development firms to arrange placements for you.
Yes. You'll receive two certificates: 1) Certified AI-Enabled Career Coach and 2) Certified Associate Lifologist.
Yes, we adopt a continuous assessment approach throughout the program. This includes activity portfolios, overall course performance, and a concluding project. Details are shared as the course progresses.
Join the league of future educators, guides, coaches and mentors - The Lifologists
We are on a mission to guide every person to a meaningful career where they enjoy happiness, financial security, fulfilment and purpose. Join is in the revolution.